Island Systems Integration Consortium
Working Group Meeting 2 • Nov 14–17, 2023
California Academy of Sciences, San Francisco
---
Registration is Open!
Schedule
COMING SOON
Meeting Logistics:
---
Meeting Location
California Academy of Sciences
55 Music Concourse Dr, San Francisco, CA 94118
---
Airports
SFO – 29 min, 14.8 miles to CAS (car rental available)
OAK – 58 min, 23.7 miles to CAS (car rental available)
SJC – 67 min, 47.5 miles to CAS (car rental available)
---
Lodging
The following room options are available for our group November 14–17, 2023:
12 single occupancy rooms (queen bed) reserved at a reduced cost of $249/night
3 double occupancy rooms reserved for a reduced cost of $249/night
2 suites that can host 3-5 participants each, each one at a reduced cost of $349
Each suite has private access, kitchen, and dining area, where several rooms possess either a king bed, 2 twin beds or a queen sofa bed. The accommodation in these suites could be great for a family or colleagues who want to share a common space or work together, where each room is closed for privacy. The number of participants in each suite will depend on the occupants, and extra single beds can be added on request.
Breakfast is included for all rooms, plus complimentary afternoon cheese and wine tasting. All these (1-3) are on hold for our group until October 25, the date when the rooms will be released back to the public.
To proceed with the booking email Jaime Chaves (jachaves@sfsu.edu) with the following information no later than Monday, October 23, 2023*:
Rooming list of participants in your group and preferred room type
Dates of lodging
Each participant's phone number and email
We will provide rooming lists to the hotel by their October 25 deadline. Each room will need one room leader to provide a personal form of payment at check-in and request reimbursement per the instructions below.
Once Jamie Chaves has received the requested lodging information, they will communicate directly with the leads of each room (individual if single occupancy room) regarding reimbursements.
* If you do not meet the October 25 deadline, we cannot guarantee assistance with lodging accommodations or potential reimbursements.
---
Reimbursement Instructions:
ISIC will reimburse up to $700 for airfare or the current federal mileage rate.
Please submit your airfare or mileage, and for room leads lodging receipts, for reimbursement as per the instructions on the University of Idaho Institute for Interdisciplinary Data Sciences (IIDS) Travel Support Request Form.
University of Idaho policy and IRS regulations require that expenses be substantiated within 60 days. Travel reimbursements require original receipts, providing an itemization of the expenses whenever provided by the vendors.
International travelers must follow Fly America Act guidelines by using a US-owned and operated airline.
Questions? Contact:
Mollyann Jones
IIDS Grant Services Manager
mollyannj@uidaho.edu
WG1 Committee Members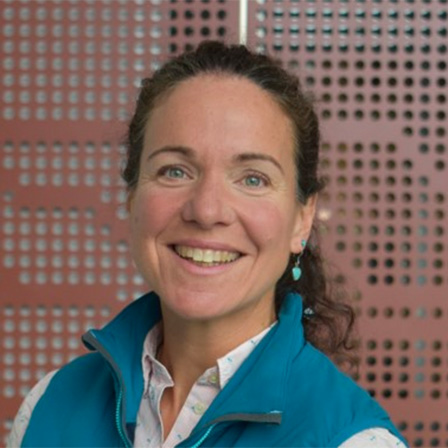 Christine Parent
University of Idaho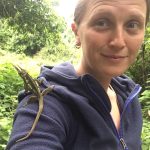 Lucinda Lawson
University of Cincinnati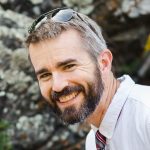 Eric Mittelstaedt
University of Idaho